Mad Science Days are the perfect way to create a buzz about science in the classroom!
With exciting assembly shows and interesting hands-on workshops, Science Days are the perfect way to inspire your pupils and get them excited about STEM subjects.
A Mad Science Day starts with a whole school assembly full of explosive, exciting experiments using audience participation. Then our team of lab coat-clad
Mad Scientists
will visit the classrooms for some more hands-on experiments. During the in-class workshops, children will be able touch, see, hear, smell and taste what science is really all about. We use simple, real world science techniques that allow even the youngest year groups to get involved.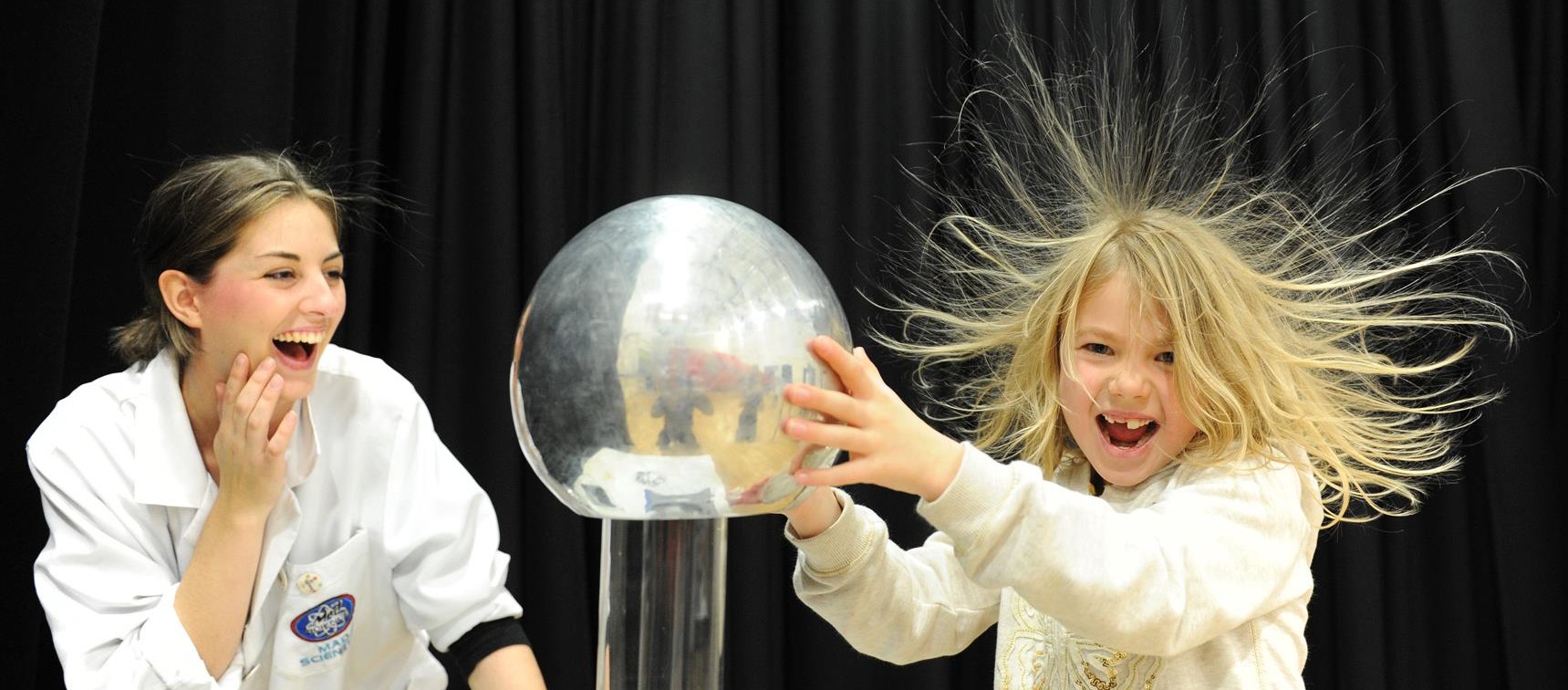 Science Day Prices
Workshop & Show Topics
Request Information
Contact Us