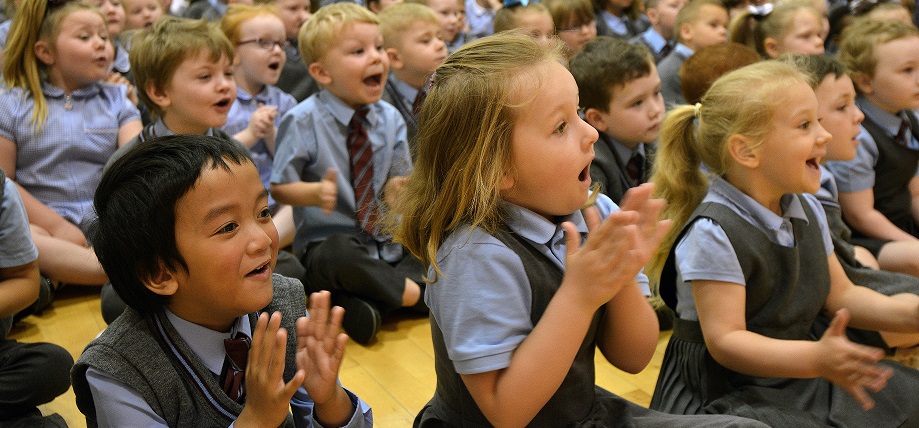 Mad Science is back in North & West Yorkshire... With all NEW content!

Our team have been running the multi-award winning Mad Science business in North West England for 12 years.

Over 10 thousand children took part in our After School Programmes this year! And we can't wait to bring the excitement to North & West Yorkshire...
Teachers: be one of the first 30 schools to have a FREE 45 minute whole school assembly when you host an After School Programme! We're taking bookings NOW for Autumn term...
Book An Assembly